Skating on Thin Ice
Antonia and Sharon are at the city-sponsored, seasonal outdoor ice rink, Walnut Creek on Ice, and meet up with Antonia's dear friend and former client, Lisa Blackwell, a former professional skater, mother of 4 and a physcian! With Lisa's sage guidance, she manages to keep Antonia and Sharon upright on their blades.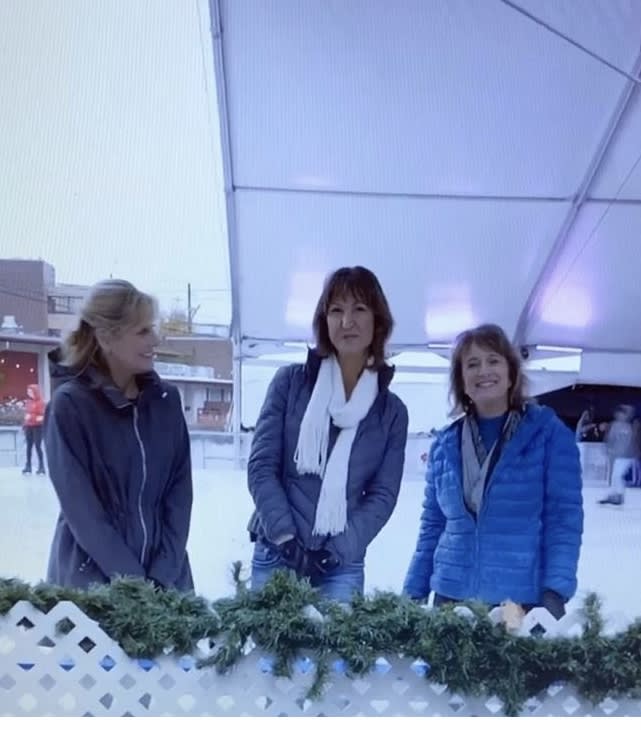 Warming Up With a Cup of Joe
Antonia and Sharon make a stop at Bondadoso Coffee and Tea Collective, located at the corner of N. Broadway and Pine Street in Walnut Creek. In business for two years, coffee beans and tea leaves are thoughtfully sourced and prepared. Owner and Walnut Creek resident, Ron Loza, shows them how to brew a perfect cup of pour-over coffee, with a heaping dose of kindness.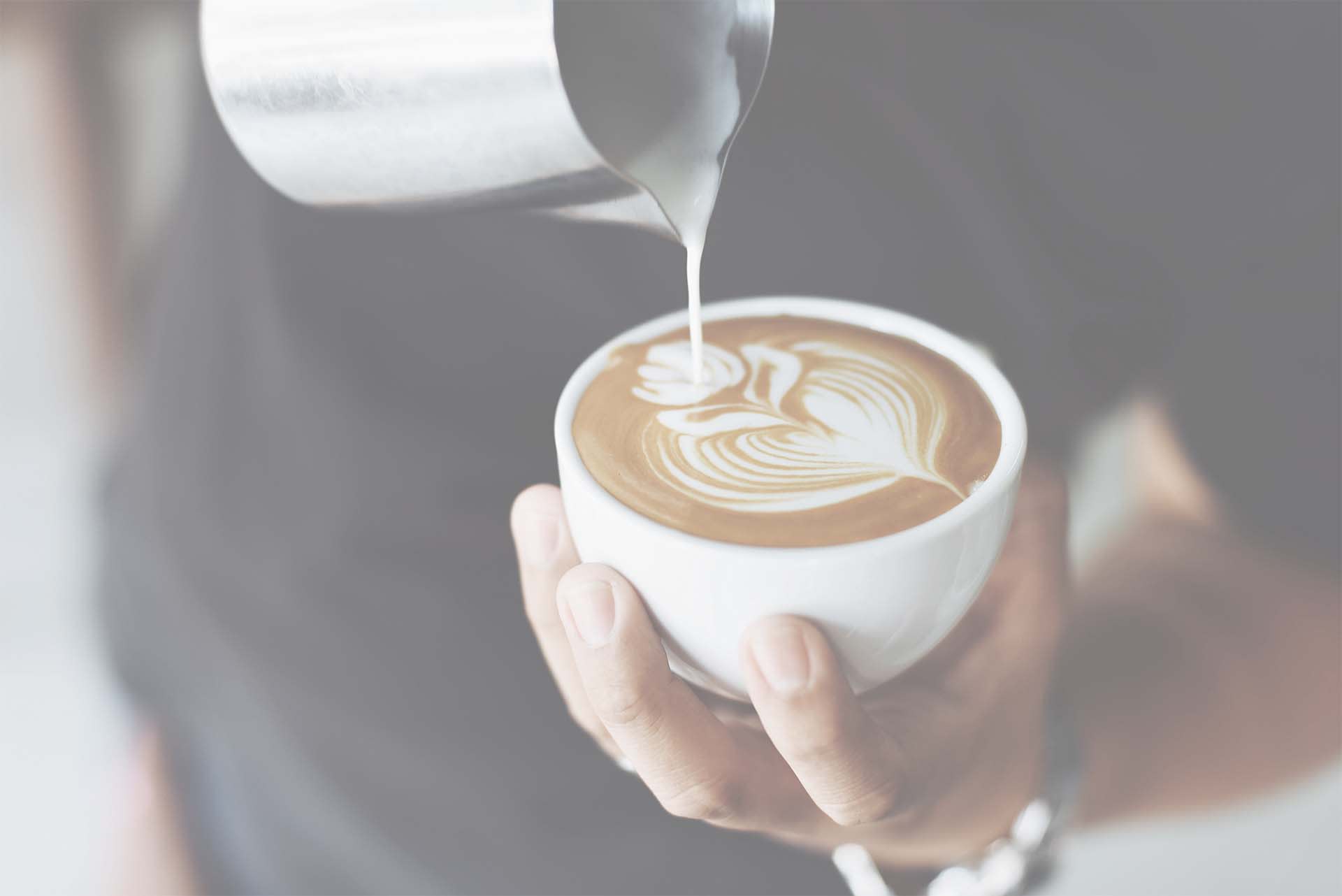 The American Dream is a nationally-streamed television show featuring top real estate agents showcasing their communities and the people and stories within those communities. It is streamed on Apple TV, Roku, Amazon Fire TV, and several other networks and channels. Antonia and her team are now part of the show! Their first segment, which premiered on December 5, can be watched by clicking on the link below, about 5-6 minutes in from the show's beginning.