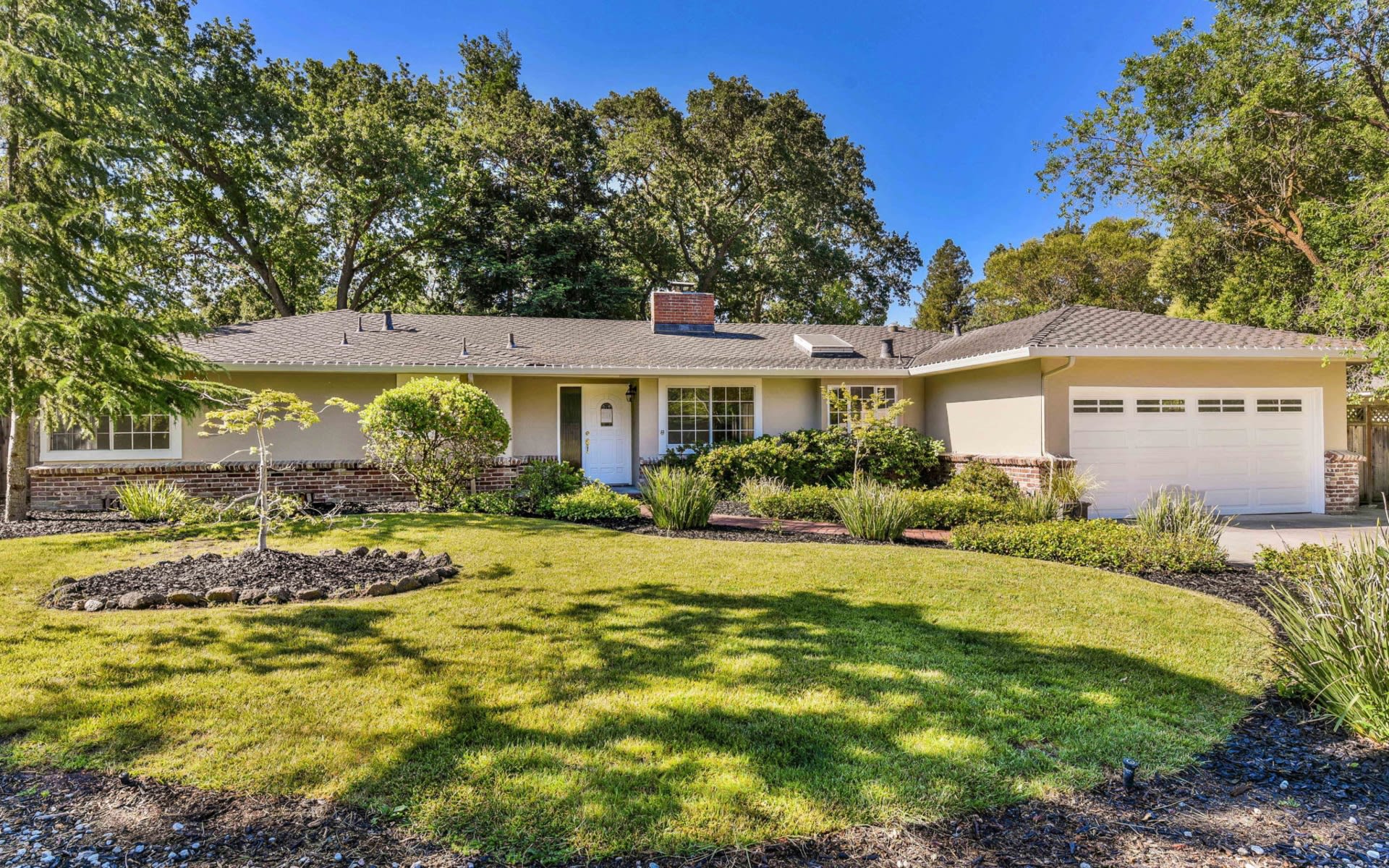 Combine historic low interest rates, a growing buyer demand and relatively stable list prices on homes for sale, and we are seeing encouraging signs in the real estate market place, as local communities begin to relax shelter orders. The numbers are down from this time last year, but the sharp decline in real estate activity in March and April 2020 began a upward climb in May.
Although we're cautiously optimistic with the upward trend, many outside factors, including the continuing pandemic, economic conditions, national civil unrest and the upcoming presidential elections, could add fluctuations to these current trends.
If you'd like a no-obligation analysis of your home's value, or are interested in buying in Walnut Creek (or the surrounding area), please reach out to us at
team@teamantonia.com
.
Click
here
to receive the full report with graphs, charts and details.