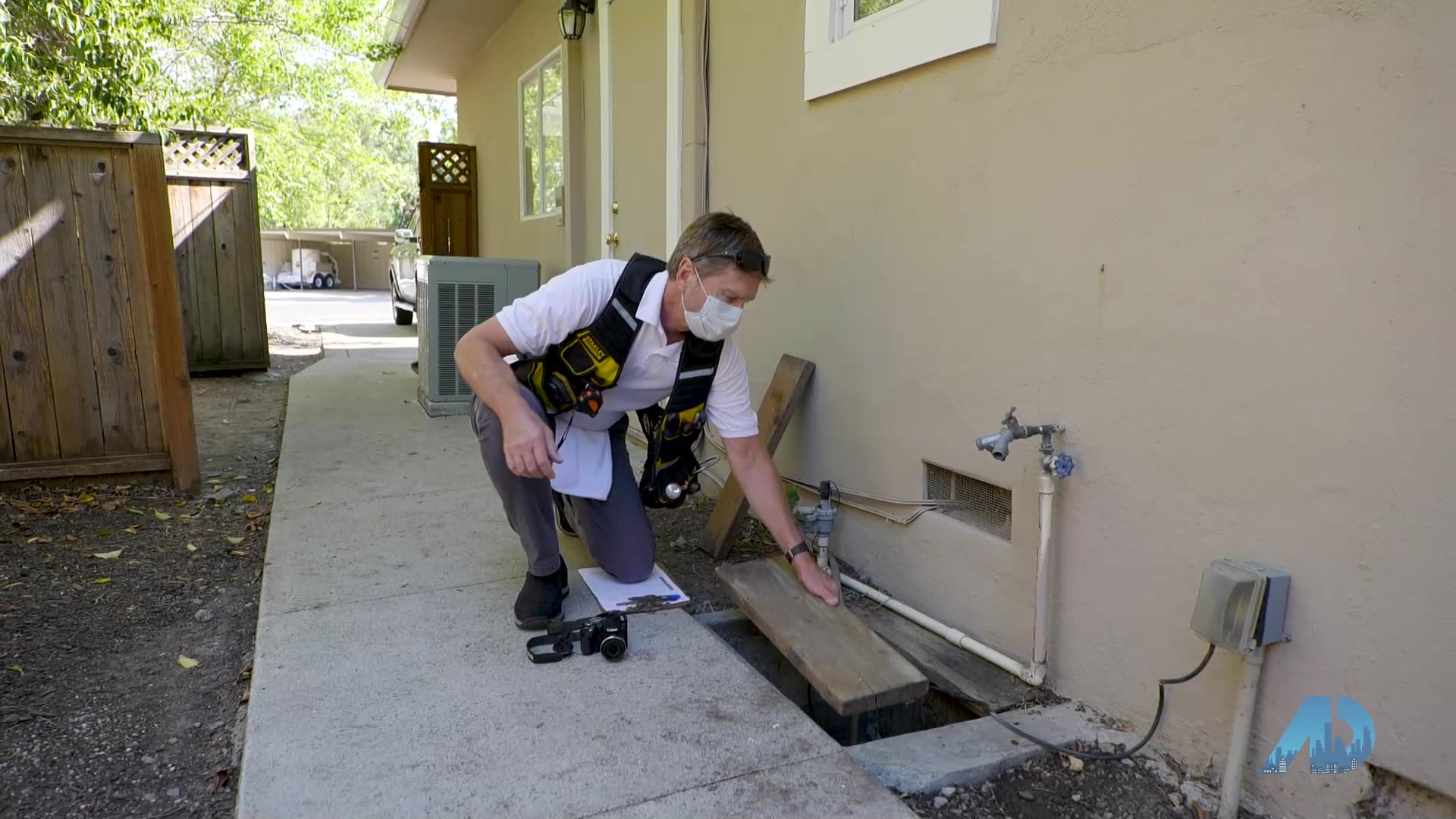 While preparing a house for sale, having inspections done helps potential buyers have up-front information to make the best offer and understand conditions of the home. And buyers should still have their own inspections once they are in contract on a home, especially if any conditions noted in the pre-sale inspections need further exploration.


Our team recommends inspections for the home, chimney, roof, sewer line and pest. If the property has a pool or foundation concerns, those inspections are also recommended. Buyers or sellers can expect to pay between $100-$700 per inspection, depending on the type of inspection and size of the property.


Watch our latest segment on the American Dream TV show, as Antonia and Emily speak with two of our favorite inspectors, Dave Brage, home inspector and owner of All Points Inspections, and Kurt Nunez, Senior Inspector with Valley View Termite and Pest Control. Also featured in the video is Sal Russo of Russo's Chimney Sweep.


Click
here
for the link to our video - and we'd love to hear from you with any questions about inspections or the real estate market!